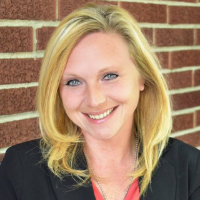 REALTOR®
586-909-8929
Kristen@GoNewCentury.com
I have been involved in real estate related business since the age of 16 where I started working a summer job with a local title company. I have worked for real estate agents, real estate companies, and title companies. I currently work for Federal-Mogul as a Lease Administrator for Global Real Estate, I handle a portfolio of over 300 commercial properties globally leased and owned.
I have extensive knowledge of the process from beginning to end, and I am comfortable helping my clients through anything that can come up. I will always go the extra mile to make sure my clients are comfortable and informed.
My passion is real estate, negotiating and giving the client a good experience. With 20 years of experience at different stages of the process, I am able to handle anything that can come up and have many contacts I trust to help my clients.